We are one of the leading organizations engaged in offering services for organizing trade fairs for various clients. Skilled and dedicated professionals are employed by us to undertake these services. Our team works closely with the clients to offer unparalleled solutions and endeavor to meet their specific requirements as per the detailing. It does not matter that whether an event is big or small in size. The one thing that matters is the feelings attached to those events whatever the occasion is, and we have the ability to understand those feelings and respect them. The range of our services varies with the occasion of your celebrations.
Services We Offer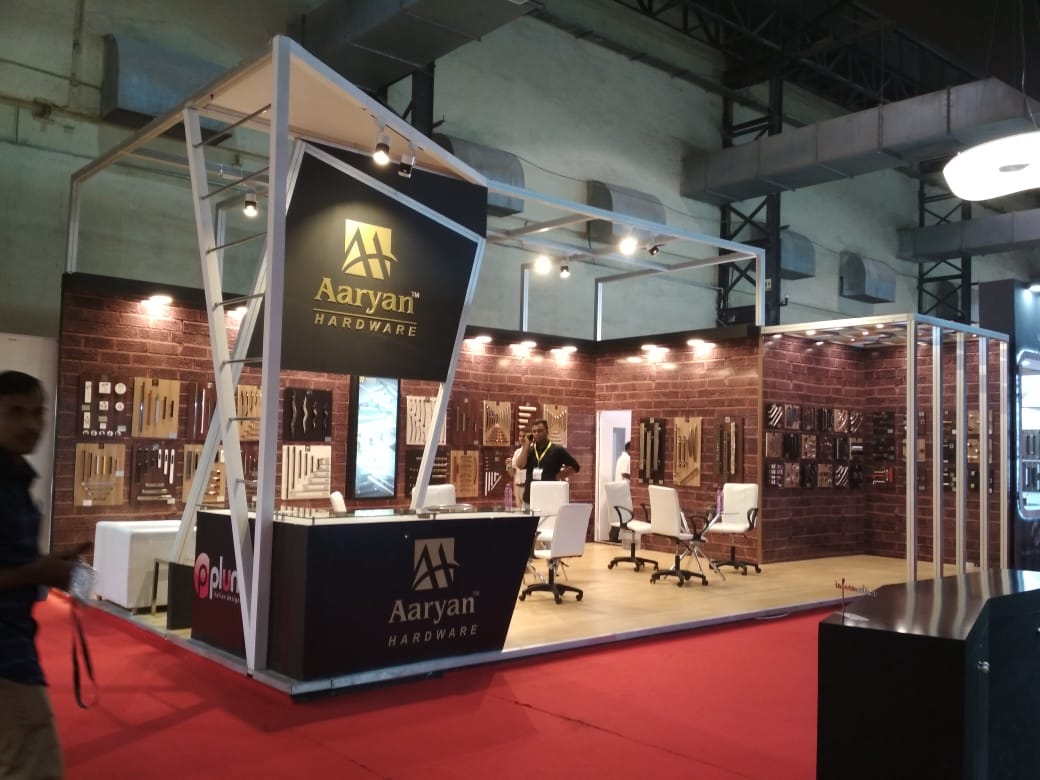 Exhibitions
Octonom, Custom design, Modular stalls, etc.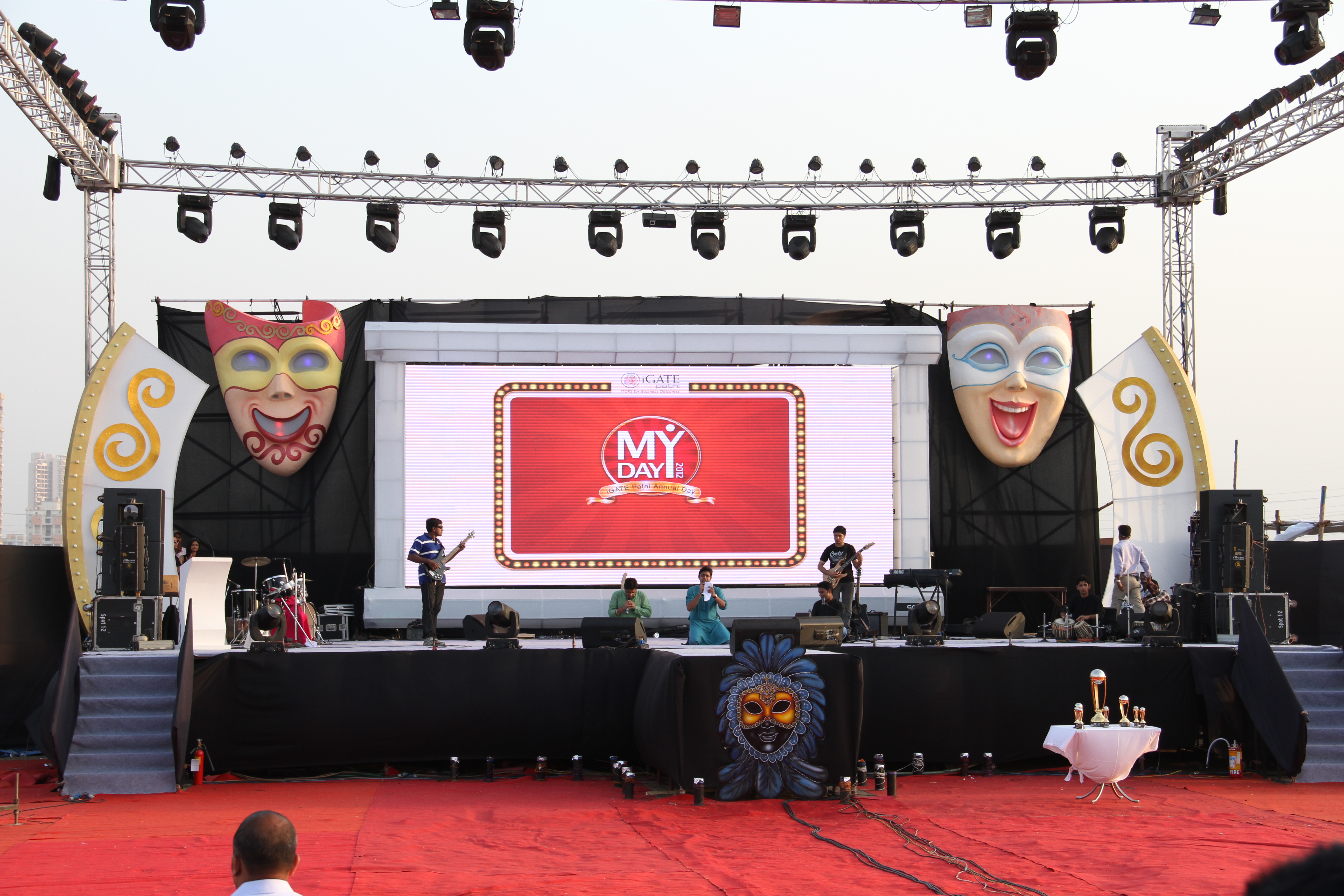 Events
Product Launch, Conference, Entertainment, Annual Celebrations, Theme Events, Celebrity Management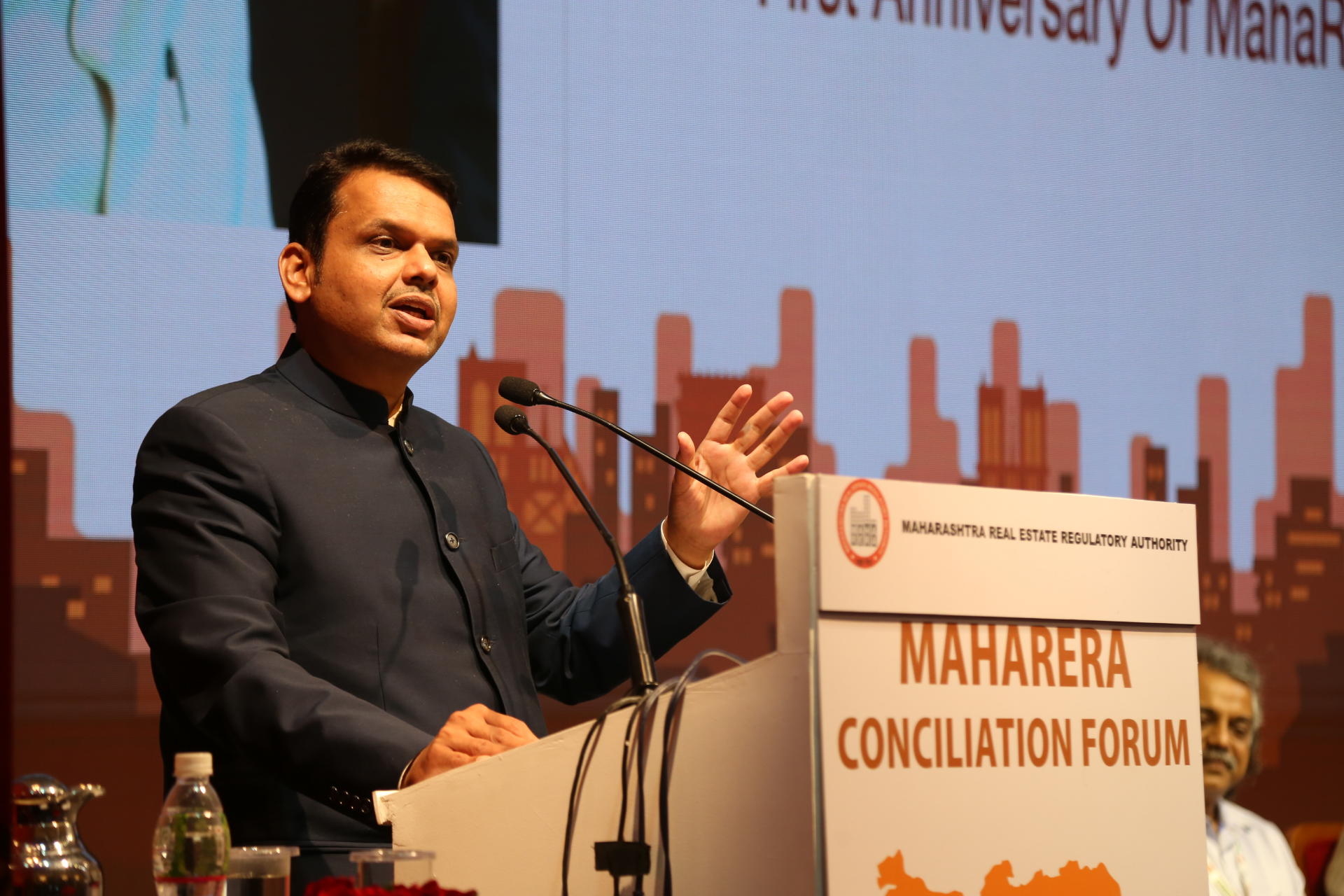 Design Studio
We provides designs for Websites (Static & Dynamic), Interactive Presentations, Brochure / Catalogue Design
Tired of finding someone who would break your mental picture to reality. Interested in working together? Schedule a design consultation below.
Contact Us